South Africa's greatest resource is our children, followed by legions of caring individuals and organisations who are giving children a second chance.
HUGE TNS regularly checks in with the East London Children's Home (ELCYC) to find out how best we can assist the Beacon Bay non-profit.
"All of us at HUGE TNS want to help the children at the ELCYC enjoy a better quality of life," says Christine Diack of Huge TNS.
"Our colleague Sonette Trailrite is a long time private volunteer at the East London Children's Home and she often communicates with the charity regarding their needs and how best HUGE TNS can help them." adds Christine.
Assisted by HUGE TNS, the East London Children's Home annually receives new school clothing, bags and stationery; as well as bed linen and blankets, and assorted items that make for happy children like Easter eggs and summer clothing.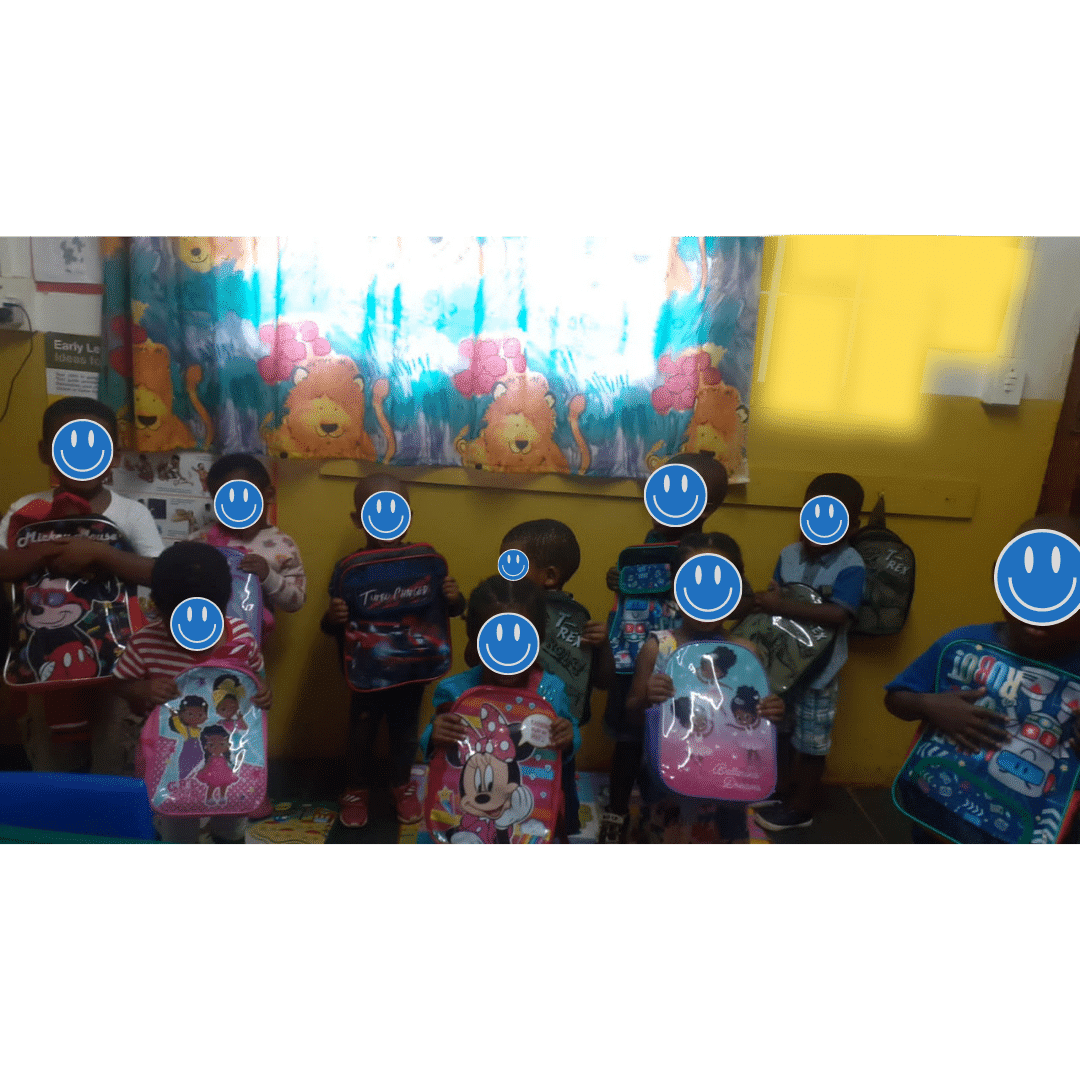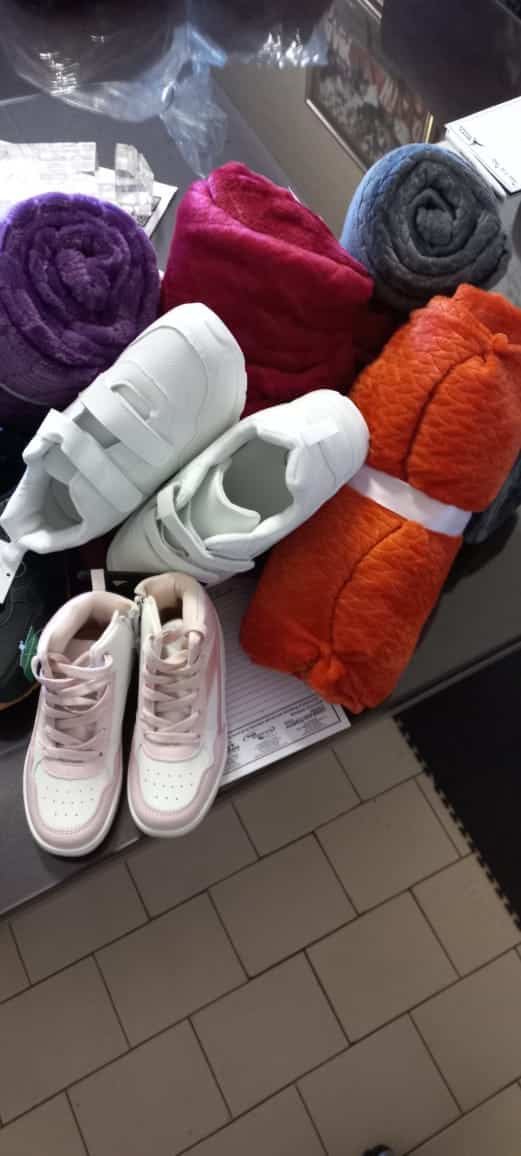 The firm's directors are fully-committed towards supporting the 105-children and recently visited the home after providing the charity's computer room with high-speed wireless LTE-based internet.
This ongoing commitment culminated in a special drive for Mandela Day that saw HUGE TNS providing blankets and warm clothing for the children.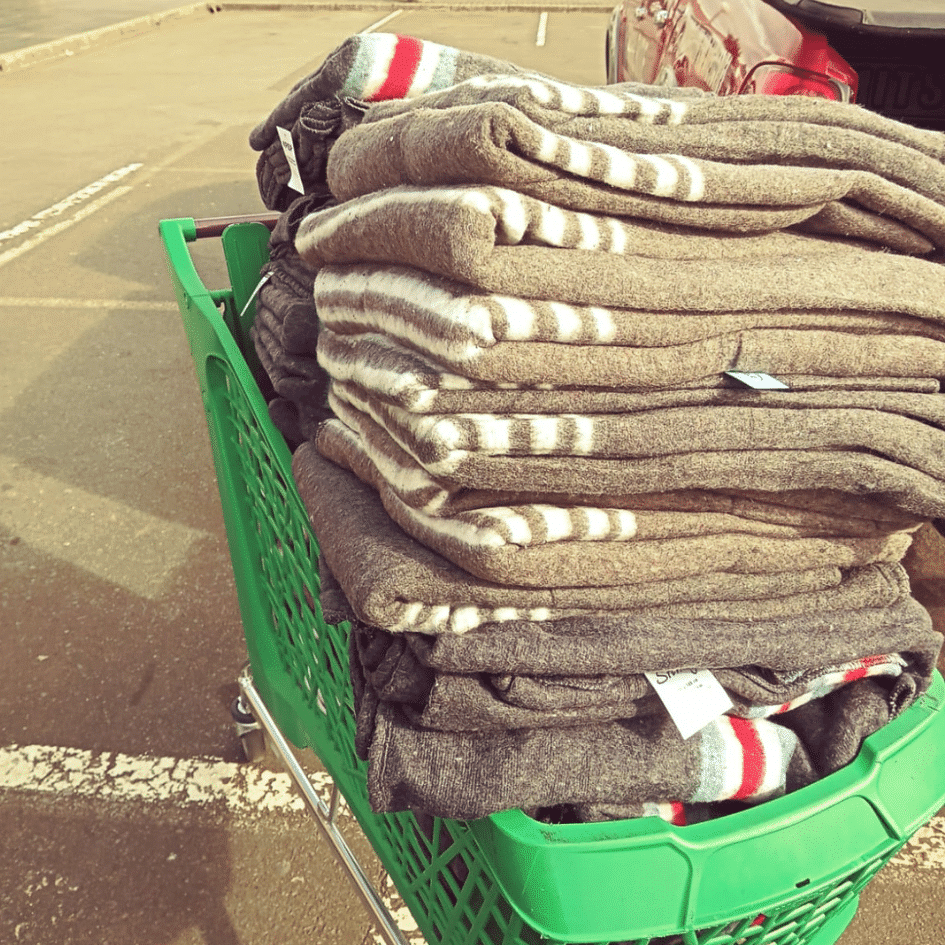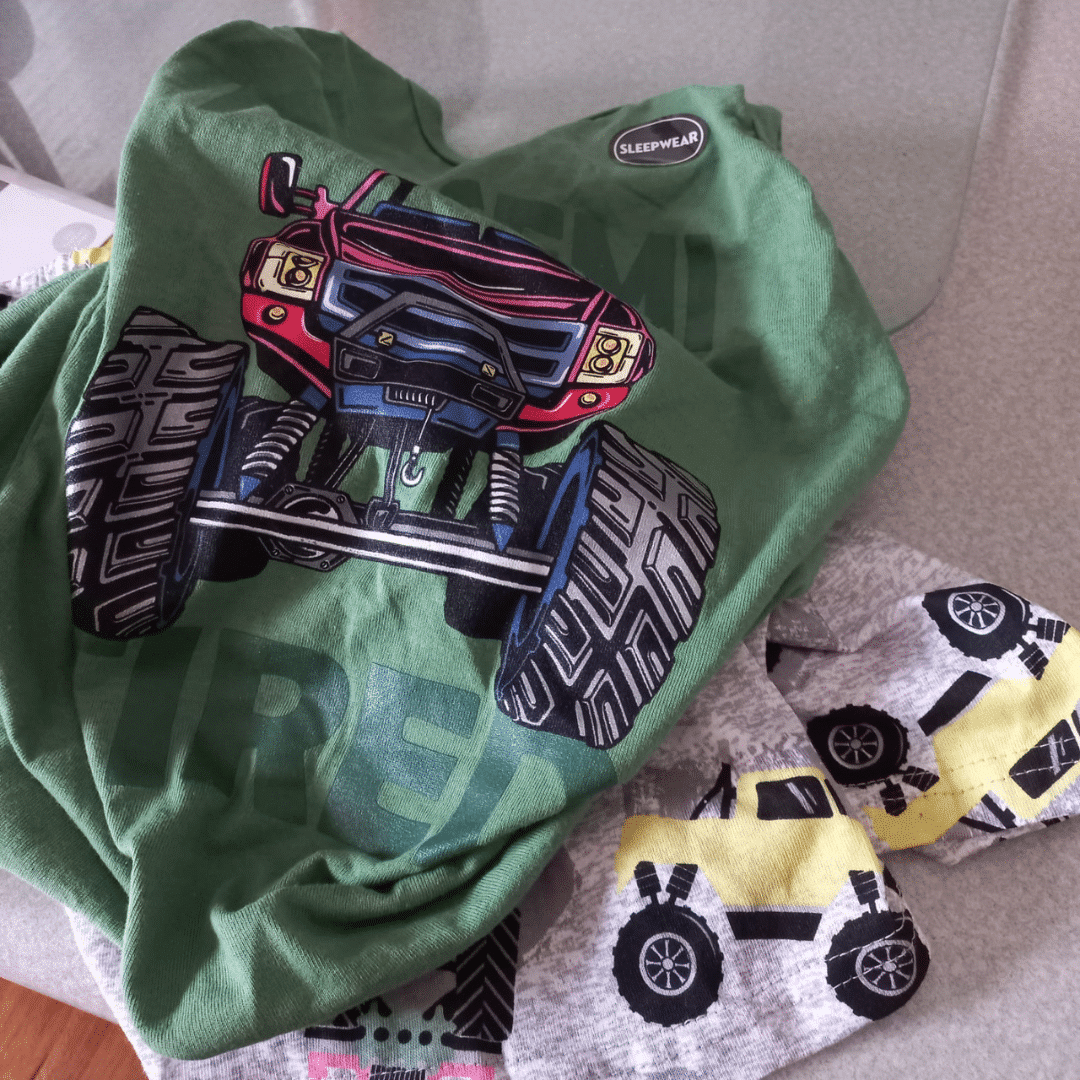 "It has been a wonderful journey being part of this project," concludes Christine.
The East London Children's Home is a key element in securing a better future for children in the city. There are small classes for the 4 to 6 year olds until they are ready to go to school. There is a crèche for the little ones, a playground, a library for the older kids and other facilities all aimed at making young lives a lot better.
HUGE TNS remains committed to realising the bright future envisaged by Nelson Mandela.
If you would like to find out how you can help the East London Children's Home, please get in touch with them on: 043 748 4127.