Get ready to be blown away because Huge TNS is not just any ordinary telecommunications, networks, and services company! It's a powerhouse of innovation and excellence, and it's leading the way in the industry.
Huge TNS was born out of the dynamic and trailblazing business combination of Huge Telecom and Huge Networks, creating a force to be reckoned with in the telecoms world.
Migrate your fibre up or down depending on your usage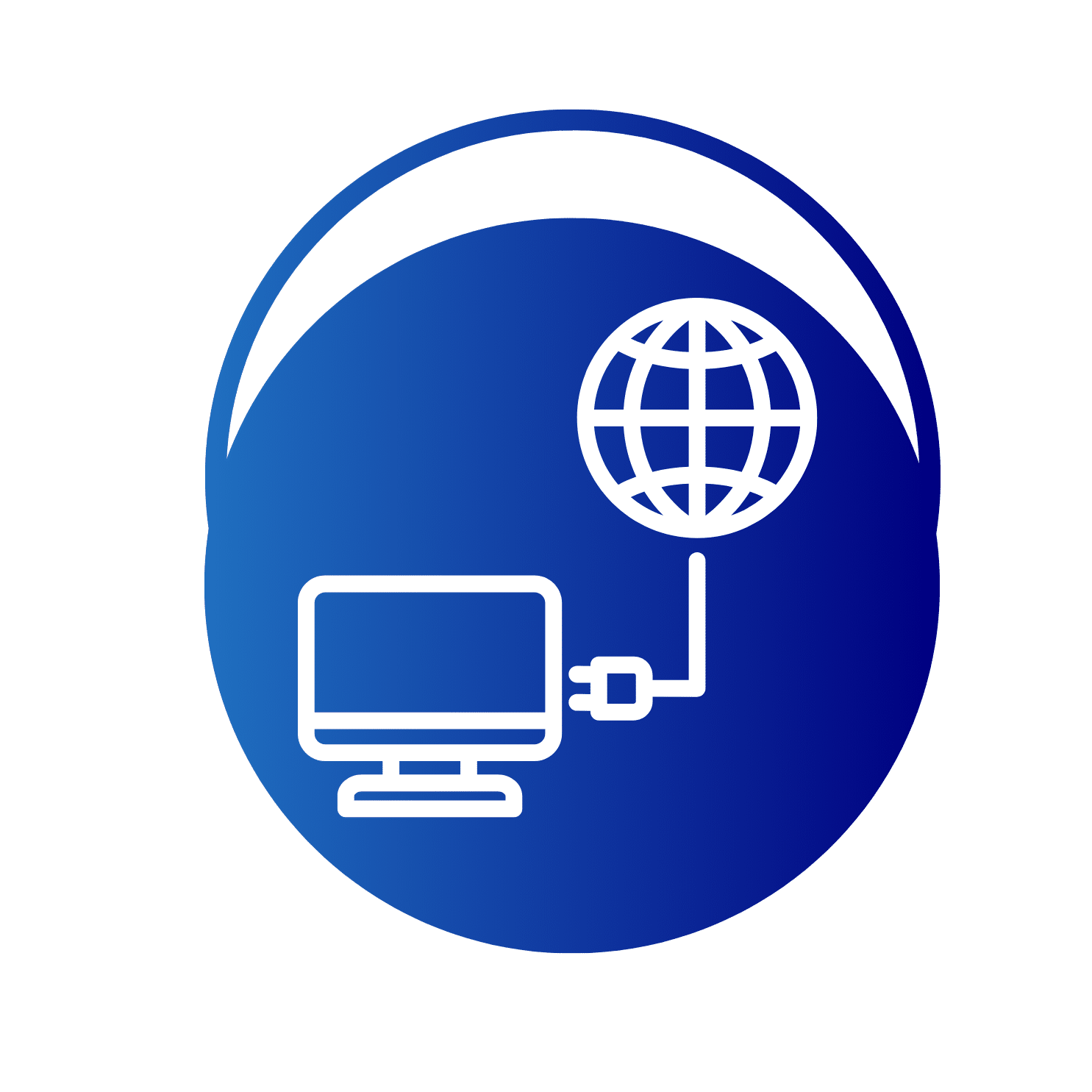 Get your business buzzing with lightning fast and dependable internet services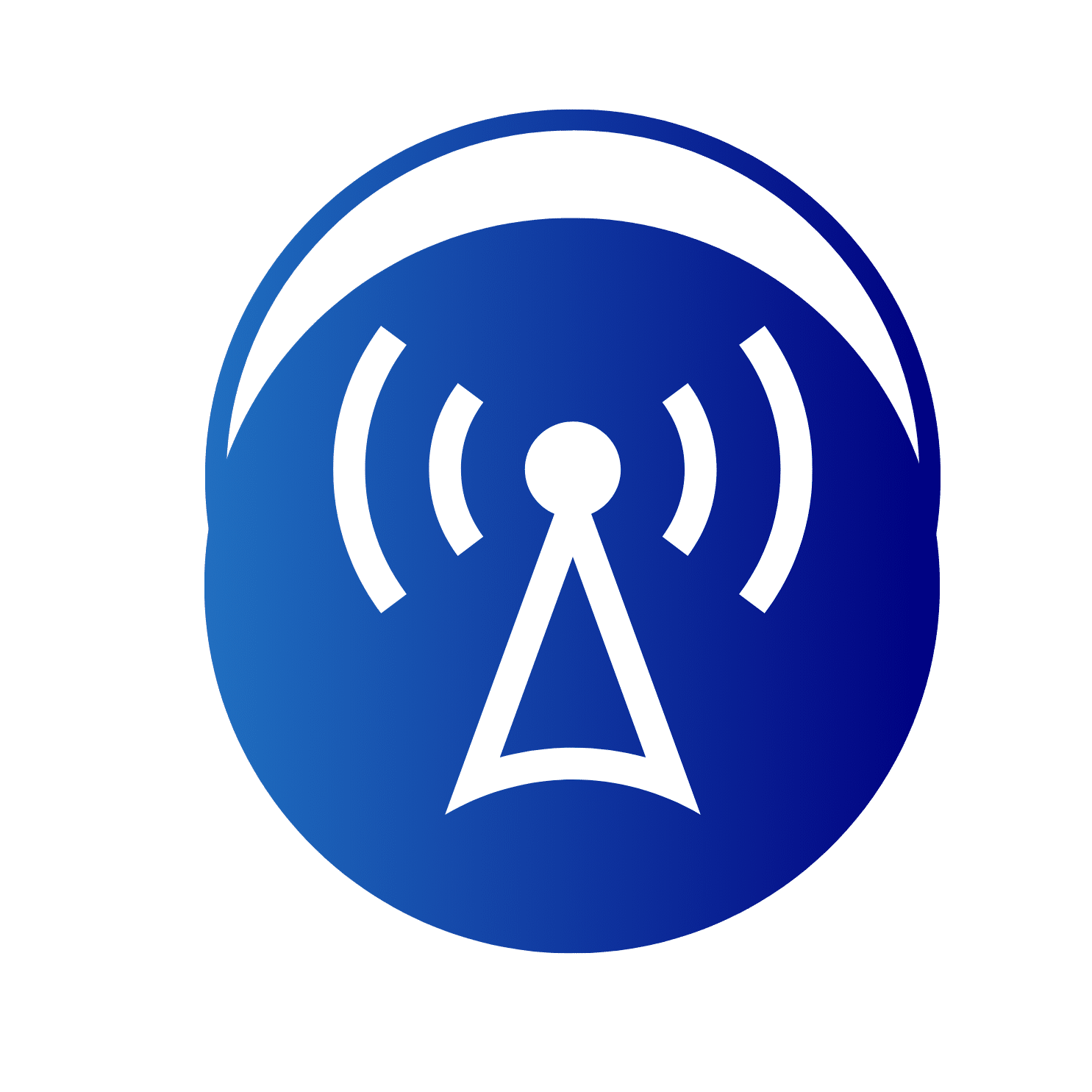 Enjoy the speed of fibre without the hassle

Huge TNS Centres of Excellence
Gauteng
Johannesburg – Head Office, Sales and Technical
Western Cape
Cape Town – Sales and Technical
George – Sales and Technical
Kwa-Zulu Natal
Durban – Sales and Technical
Newcastle – Technical
Free State and Northern Cape
Bloemfontein – Sales and Technical
Kimberley – Technical
Eastern Cape
Gqeberha – Sales and Technical
East London – Sales and Technical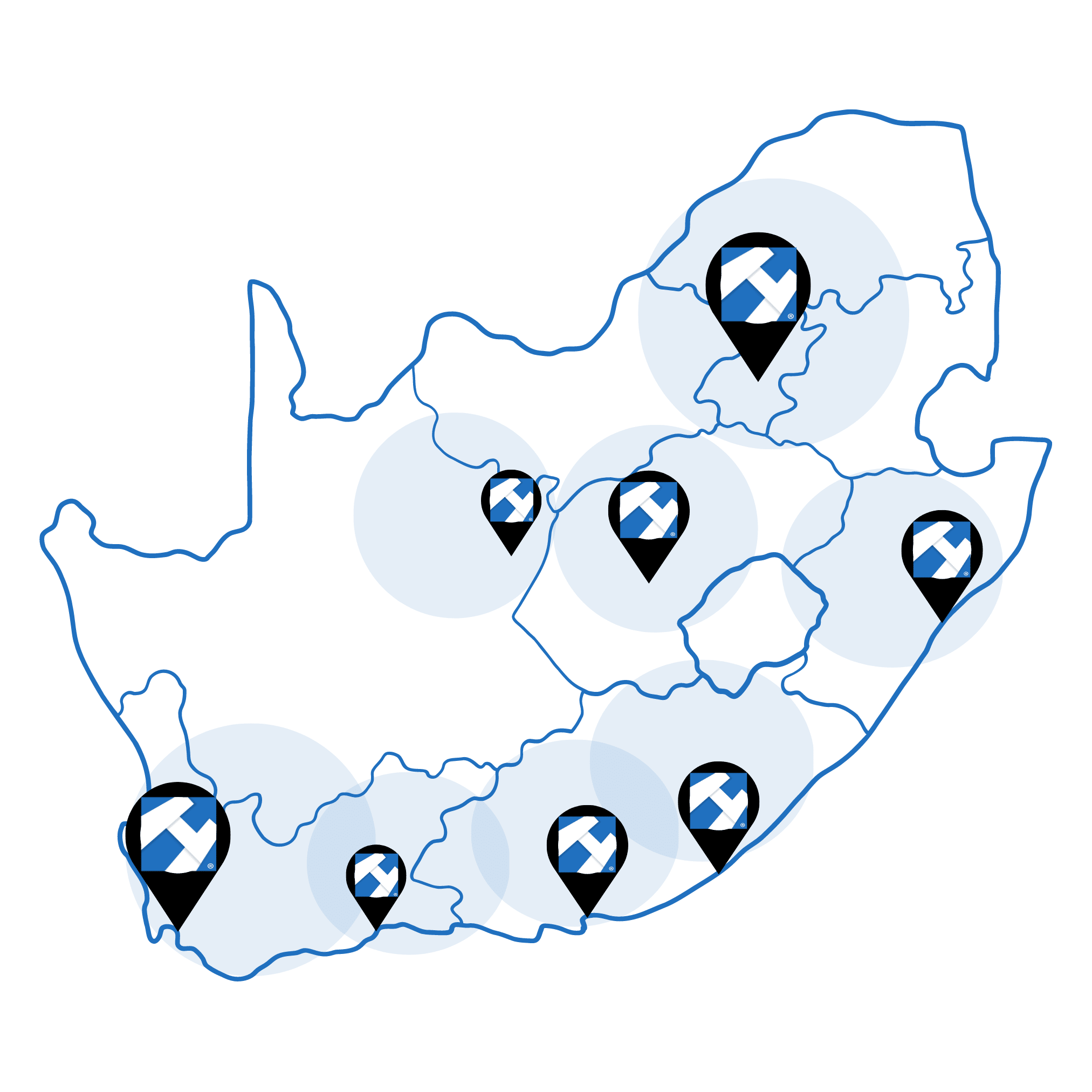 Benefits of partnering with Huge TNS
Benefit from being part of the Huge TNS family
Huge TNS is a leading voice and internet provider proudly backed by JSE listed – Huge Group.
Sell Tier 1 Connectivity and Voice Products and Services
Voice, Data, Cloud, SD-WAN, Resilience and Cyber Security Solutions.
Build client solutions with our experienced Product & Solution Team.
Benefit from our Product and Solution expertise.
Huge TNS provide our Business Partners with competitive commission and industry leading incentive schemes