HUGE TNS has launched AirOne Wireless, a high-speed wireless Internet service with packages starting at R799 per month for 50 Mbps (Megabits per second).
The leading telecoms, networking and services provider says AirOne is backed by MTN and available nationally without line-of-sight to a nearby base station necessary.
"This technology is incredible. AirOne is a viable, low latency alternative to fibre that will keep users productive, entertained and in touch even in low signal areas," says Matthew Venkatesan, Business Development Director of Huge TNS.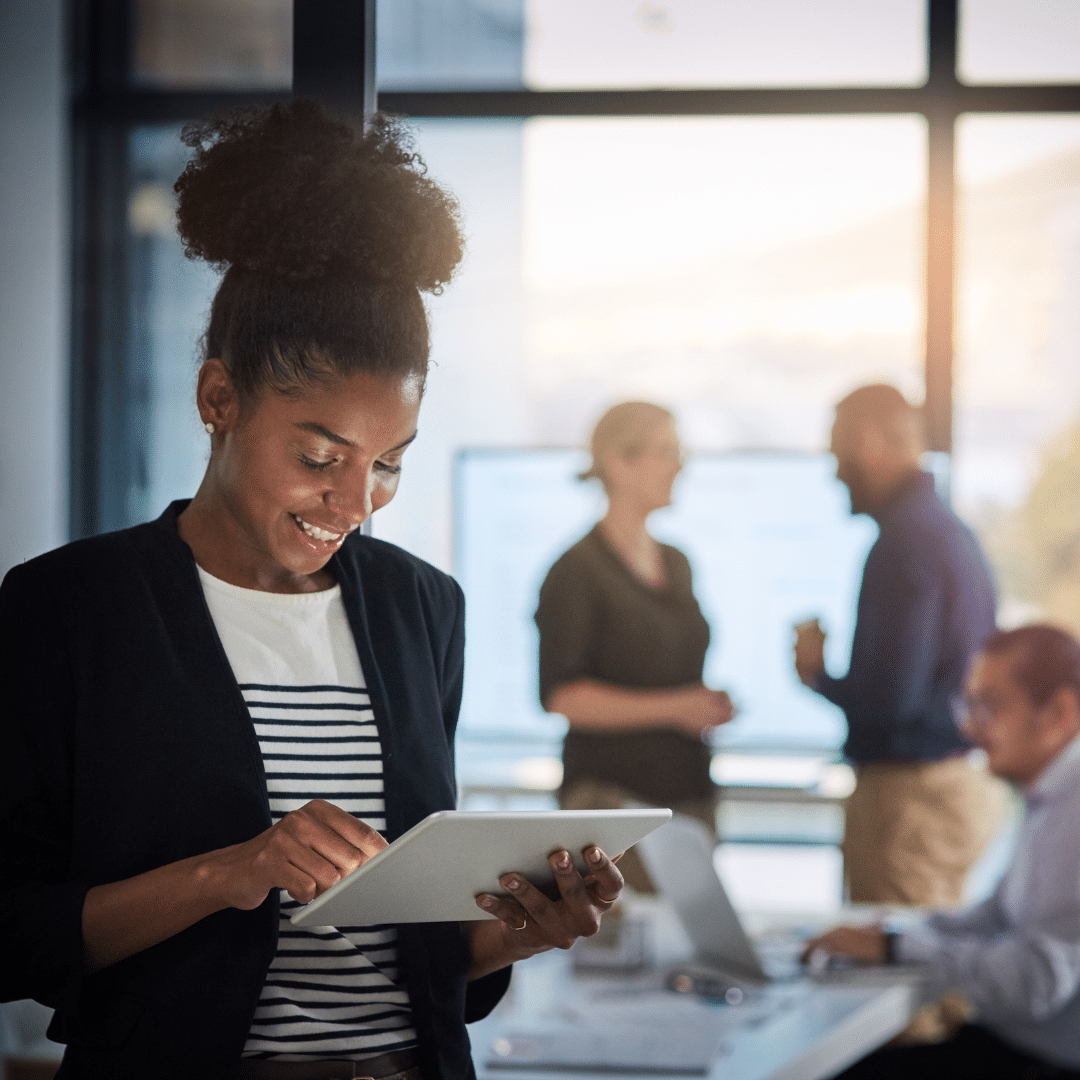 AirOne combines a quick broadband installation with the affordability and resilience demanded by South African home, work-from-home and remote corporate users today.
"Copious amounts of the trademark Huge TNS resilience ensures this is one wireless Internet service that truly delivers on its always-on, high-speed promise," adds Venkatesan.
AirOne is about rapidly being able to enjoy the speed and reliability benefits of fibre without the fuss of fixed-line. The speed of rollout and the ability to easily scale packages up or down are major user benefits.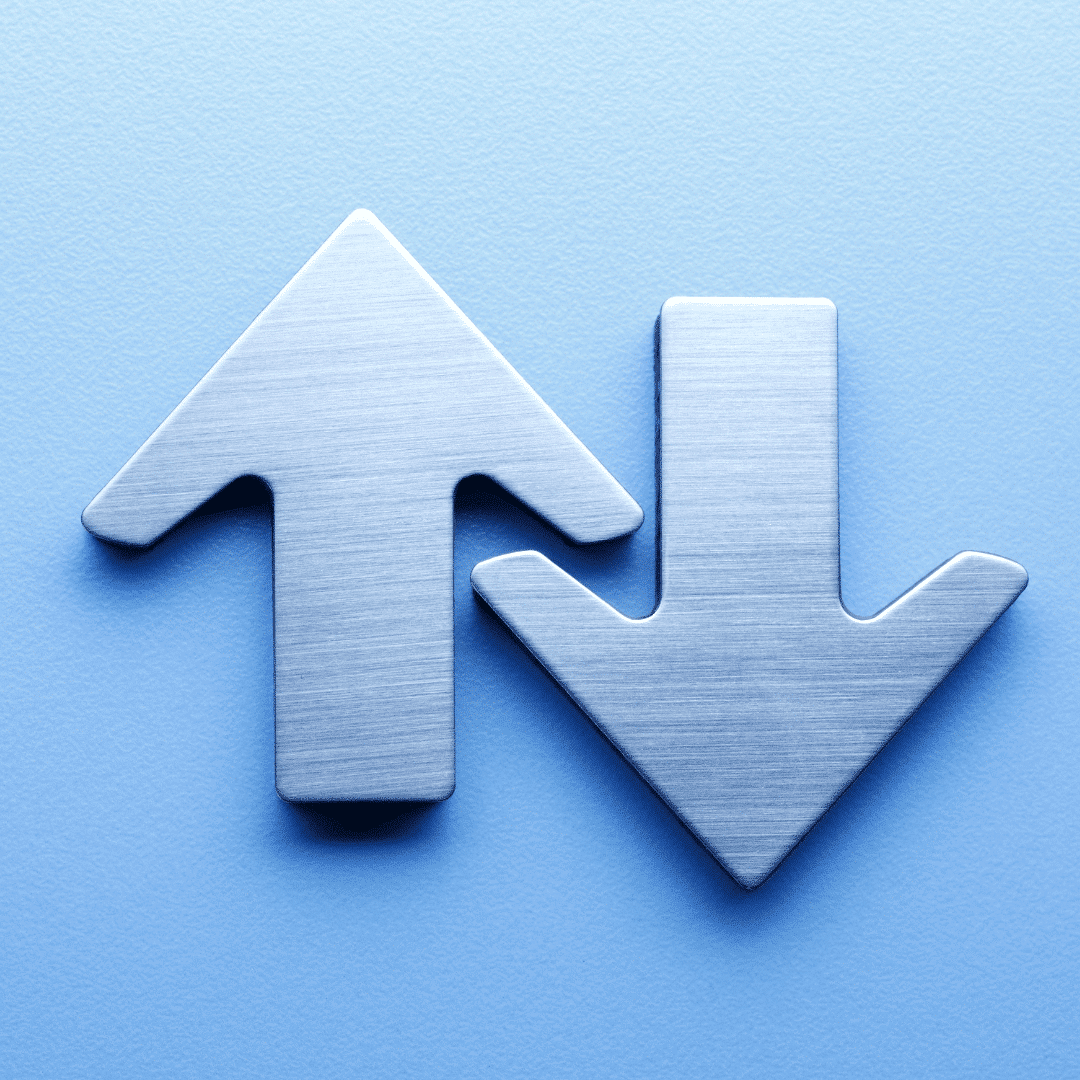 Huge TNS is South Africa's trusted provider of high-speed Internet to corporate, SME and home users complemented by word-leading mobile and IP-based voice, networking and security services.
The company understands the importance of reliable business communication and is dedicated to delivering secure and efficient solutions all underpinned by a single-minded focus on resilience.
Shortly after last year's announcement of the intention to combine Huge Networks and Huge Telecom, the new combined business unveiled a range of products and value-added services and promised even further innovation.
AirOne from Huge TNS is another example of the new business combination rolling out offerings perfectly suited to the evolving, post-pandemic voice and data needs of businesses and consumers.
Finally, Huge TNS provides a ClientZone online portal where customers can conveniently manage all aspects of their AirOne subscription without having to interact with a contact centre.
Huge TNS brings together the commercial, go-to-market and distribution capabilities of Huge Telecom with the products, services and technical capabilities of Huge Networks. The combined entity's expanded national presence now includes Gauteng, Western Cape, Durban, Pietermaritzburg, Escort, East London, Gqeberha, Bloemfontein, Kimberly and George.