Date Published: 28.02.2022
Introducing HUGE TNS. Huge Group announced in October 2022 its intention to combine Huge Telecoms and Huge Networks into a single and significantly enlarged telecommunications, networks and services business.
The combining of these two businesses will commence on 1 March 2023, and will serve new and existing customers under the brand name 'Huge TNSTM'– with the TNS acronym denoting Telecoms, Networks, and Services.
The strategy was to combine the commercial and go-to-market strengths and distribution capabilities of Huge Telecoms with the products, services, and technical capabilities of Huge Networks. This will create a more relevant, stronger, larger and more capable entity.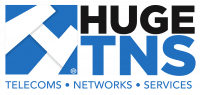 "The convergence of connectivity, networking, and more importantly the secure services running across various technologies has long been regarded as one of the defining trends informing the future of the technology sector.  Combining 'Telecoms', 'Networks', and 'Services' into our identity affirms our focus and positions us to unlock growth by supplying on-point solutions to changing ICT demands at work and at home," says Dr Marius Oberholzer, Managing Director of Huge TNSTM.
The aim of Huge Group's Board of Directors when they approved the business combination, was to have the practical and financial work streams completed by the end of February 2023. This aggressive timeline was achieved and now the HUGE TNSTM name and brand identity can be revealed.
The business combination facilitates innovation. A more powerful product and service offering has been designed to better serve the needs of the enlarged Huge TNSTM customer base. This customer base has been categorised into three key focus areas or 'vertical segments'.
The needs of the first vertical segment, corporates and large businesses, will predominantly be met by services built on the Huge Metro Fibre solution.  The ICT needs of small and medium enterprises (SMEs), the second key vertical, will be served with products and services from a Huge Broadband solution set.  Consumers and work-from-home users are not left out of the mix, forming the last key vertical focus area of the business, where it will bring its new and cost-effective product and services catalogue to bear.
"Huge TNSTM perfectly represents the overall strategic objectives of the combined business and the new name acknowledges our belief that services will be the future", adds Marius Oberholzer.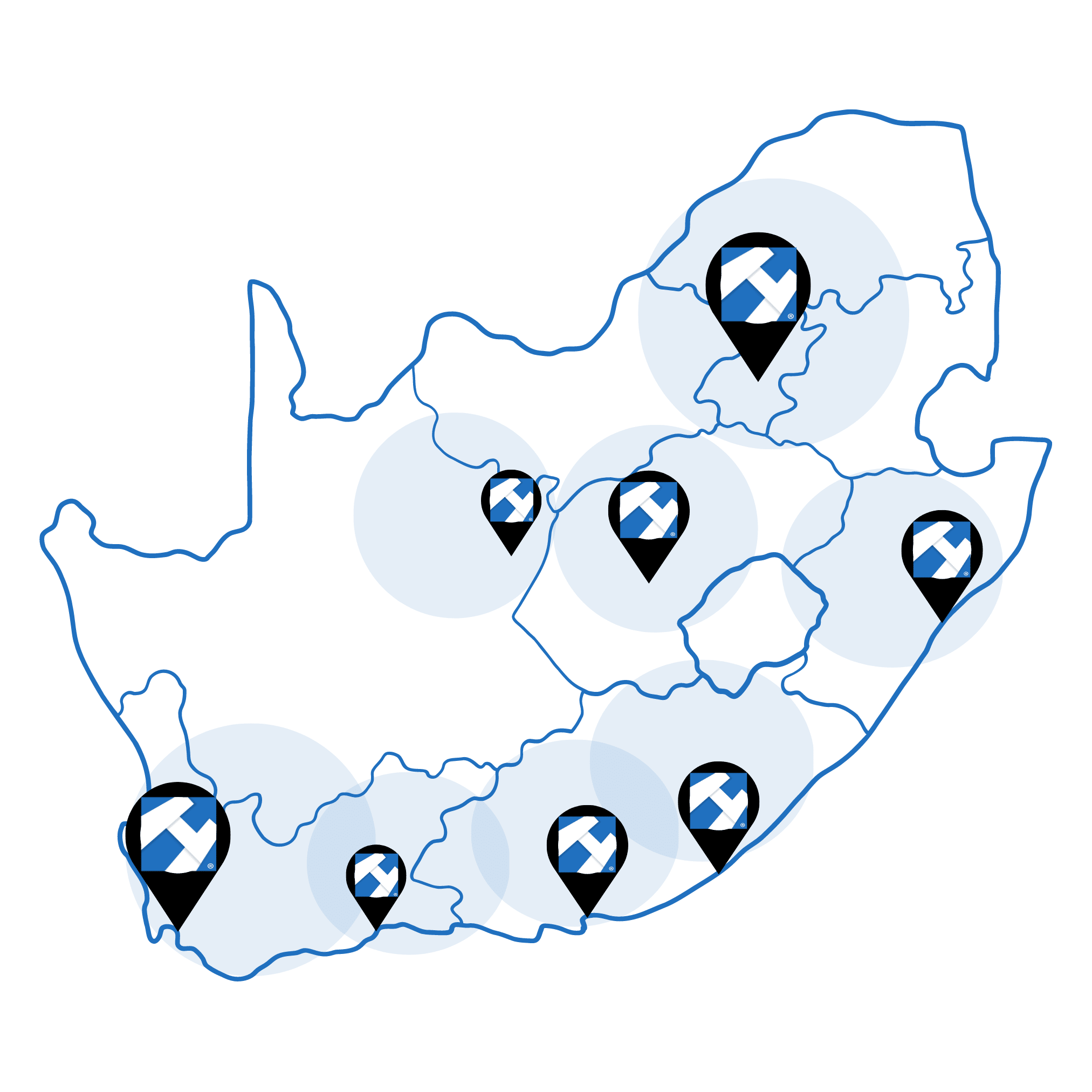 The combined business has a national presence with offices in Johannesburg, Cape Town, Durban, Pietermaritzburg, Escort, East London, Gqeberha, Bloemfontein, Kimberly and George. This national presence provides clients with access to on-site technical and engineering support.