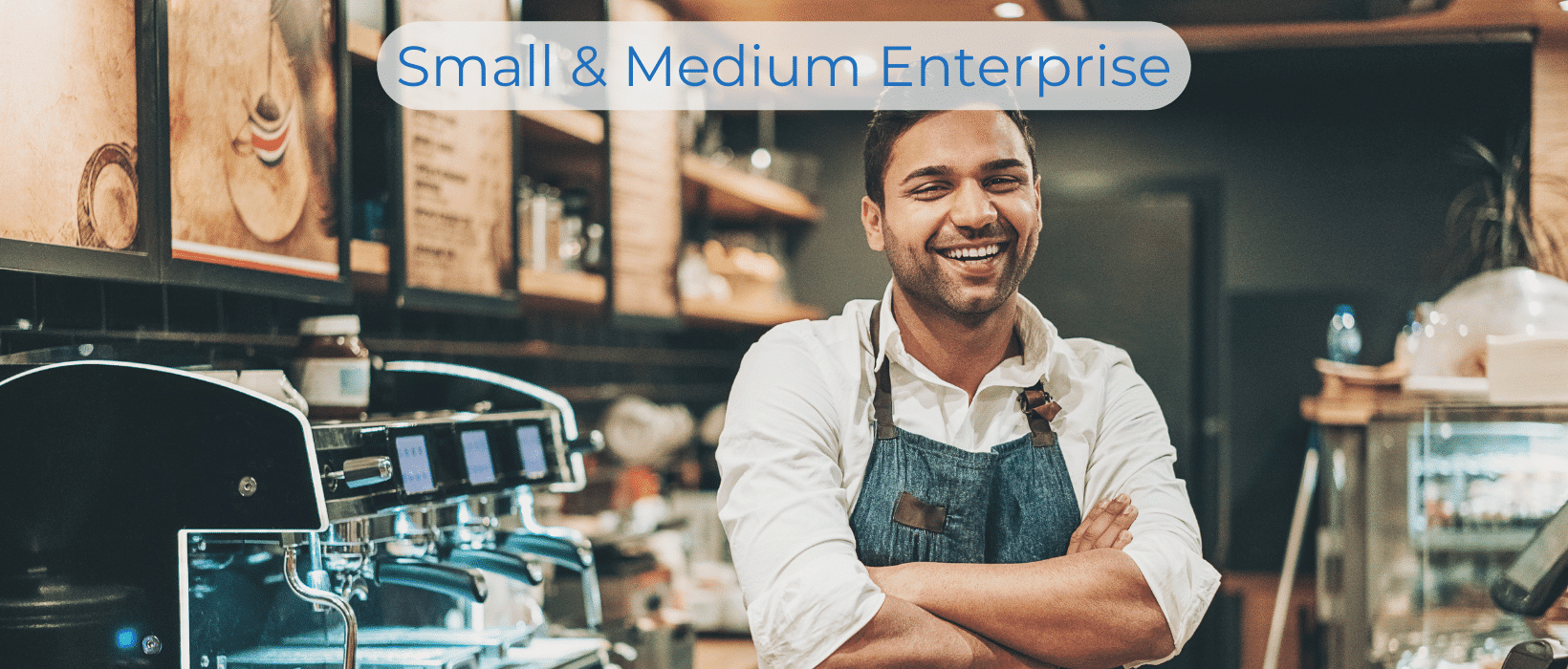 Our SOHO and Home-to-Office solutions include cost-effective, redundant and reliable services that cater for the needs of smaller businesses and home based employees.
Solutions that cater for all of your SME needs include:
Mobile and Fixed APN Services
Fixed LTE and 5G
Fibre-to-the-Home
SOHO GSM
Hosted VoIP
VPN Solutions
Our SME services include:
 Run a better single-location small business with Huge TNS voice, data, and value-added services to always keep you connected. We provide carrier grade voice, network solutions, data solutions and up-to-date phones and hardware.
 With Huge TNS, multi-location businesses benefit from dedicated and secure connectivity. Our multi-location solutions are scalable and designed for your organisation to enjoy the benefits of premium quality of service connectivity.
 Huge TNS offers home-to-office solutions giving you the ability to stay connected to the office in a secure dedicated digital environment. We make working from home seamless and so much easier.