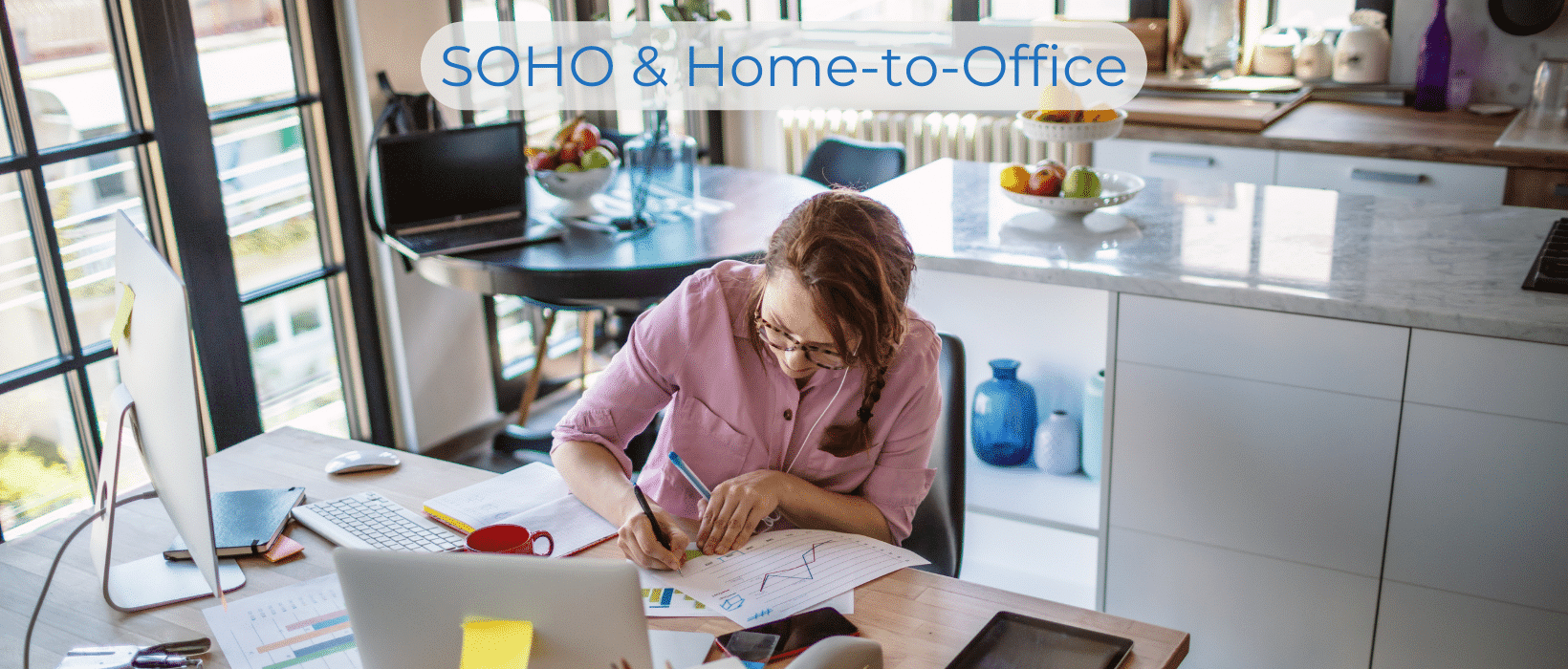 Huge TNS provides customisable connectivity and voice packages for our SOHO and Home-to-Office product lines to cater to your specific requirements.
Our home to office solutions include:
Huge TNS Home-to-Office is cost-effective, redundant and reliable Internet for home workers.
Huge TNS offers business quality fibre connectivity to residential estates and gated communities to ensure you are always connected and backed by superior service offerings and packages. 
No fibre available? Huge TNS offers Fixed Wireless solutions which includes 5G, Fixed LTE and Fixed Wireless options to residential premises. Home owners can enjoy fibre-like speeds on various cost effective options.