HUGE TNS in collaboration with Yeastar, has proudly unveiled a SME Flex product range. SME Flex offers small and medium enterprises a comprehensive communication platform, providing unlimited calling options and the freedom to connect securely. 
Tailored to meet the diverse needs of SMEs, the HUGE TNS SME Flex Solutions start at just R695 per month, ensuring that cost-effective, unrestricted communication is within reach for businesses of all sizes. 
Marius Oberholzer, the Chief Executive Officer at HUGE TNS, emphasizes the transformational potential of SME Flex, stating, "Now, SMEs can seamlessly connect their remote workers, offices, and SIP devices to their central office PBX in a fast, secure, and user-friendly way." The SME Flex product range brings together easy connectivity, the ability to work from anywhere, and a secure hosting environment, making it a perfect fit for SMEs of all sizes.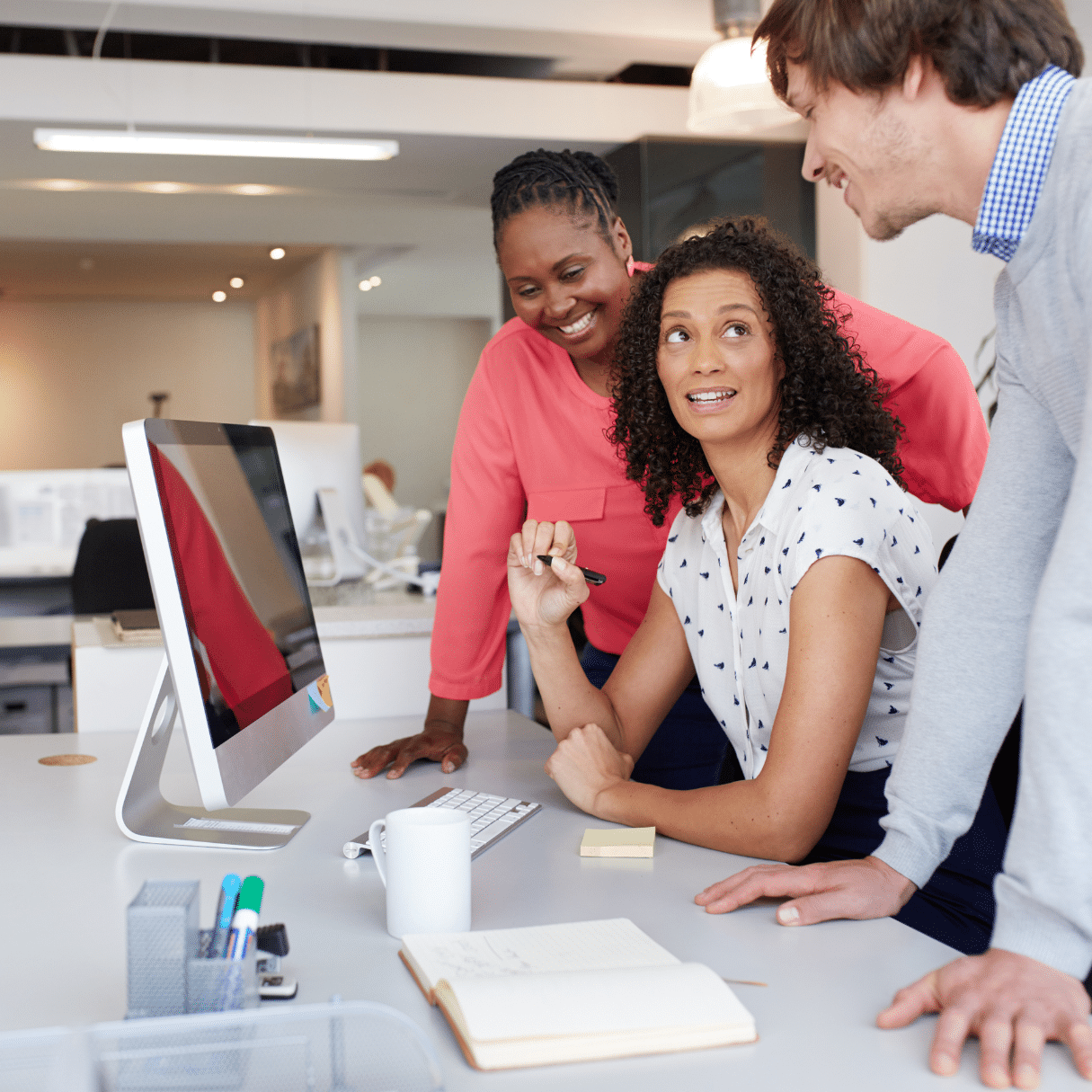 Every SME Flex offering includes an Unlimited Call Bundle that can handle up to 2 simultaneous calls and can be expanded to accommodate up to 8 simultaneous calls. Our flexible bundles offer a choice between desktop or cordless IP handsets, all hosted in the secure HUGE TNS Data Centre. And with the Linkus UC Softapp available on mobile, browser, and desktop devices, SMEs can work wherever they like, using their existing internet or choosing a dedicated FLTE voice APN. 
SME Flex guarantees crystal-clear voice calls and swift deployment, showing our commitment to delivering superior communication solutions tailored to SMEs. 
As a trusted telecommunication technology provider, HUGE TNS remains committed to innovation and continuously developing offerings tailored to meet the unique needs of our three core markets: Corporate, SMEs, and Residential customers. Our support network spans the nation, with offices situated in key locations across Gauteng, Western Cape, KwaZulu Natal, Pietermaritzburg, Escort, East London, Gqeberha, Bloemfontein, Kimberly, and George, all dedicated to providing excellence to our valued customers.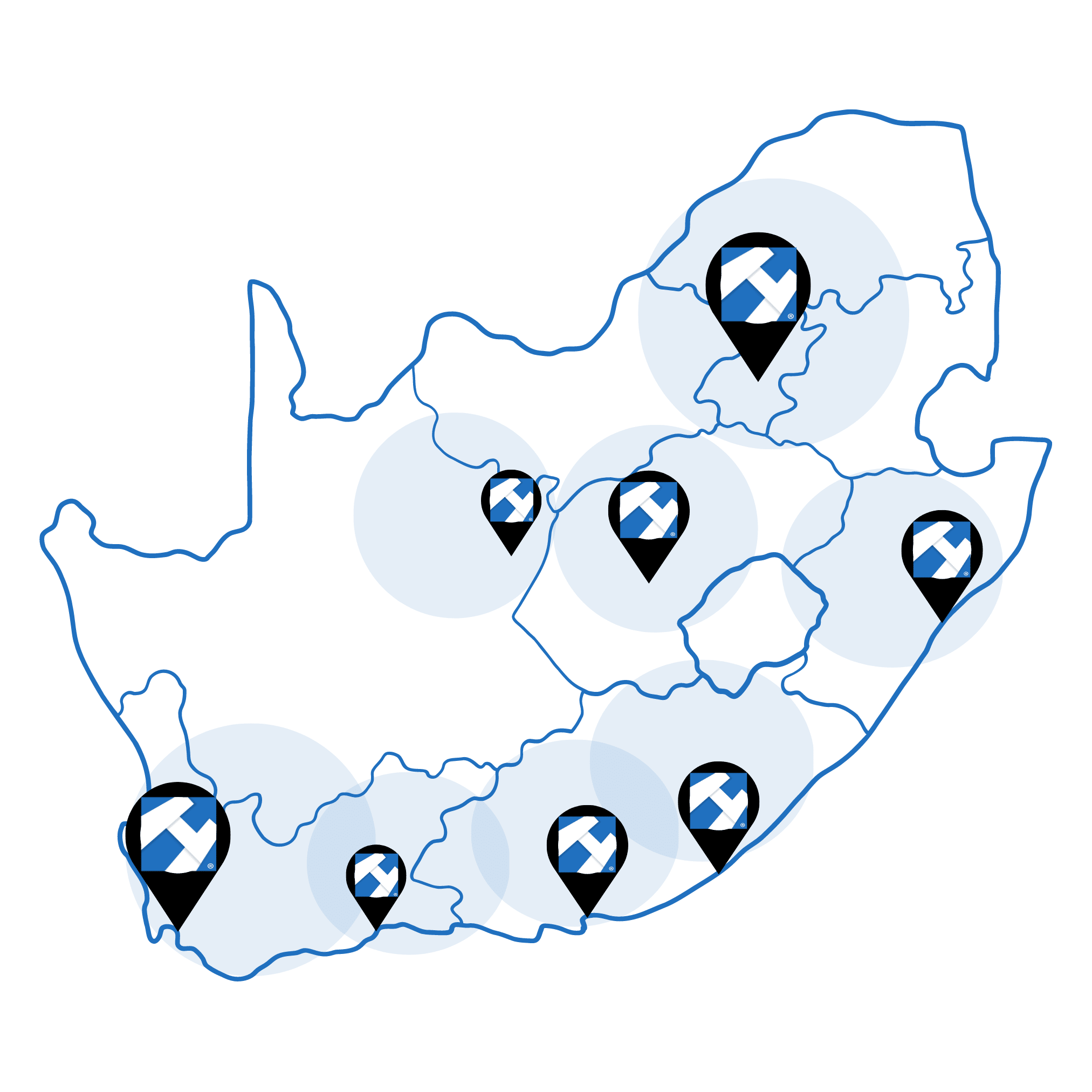 With SME Flex, HUGE TNS reaffirms its position as a frontrunner in delivering cutting-edge communication solutions designed to empower small and medium enterprises, ensuring they stay connected and productive, no matter their size.