HUGE TNS has partnered with South Africa's leading wireless internet providers to provide PtP (Point-to-Point) and PtMP (Point-to-Multipoint) microwave (wireless) internet services.
Services offered include licensed spectrum dedicated internet through to broadband wireless services.
Guaranteed quality of service and greater resilience comes from licensed spectrum powering mission-critical connections.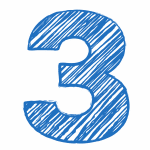 5-20km radius, additional equipment is required for point to point which means the solution will be more expensive.
0-5 km radius can point to multi point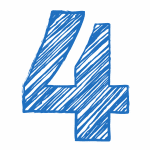 Land owners consent must be received with every order
Every installation is subject to physical line of site. If no LOS, an alternative solution should be offered to the customer.
High-speed internet connectivity

available from 10Mbps to 200Mbps.

Quicker and easier deployment to fibre.

Wide coverage range, bridging the digital divide and reaching remote areas.

Available in both dedicated and broadband internet, with licensed and unlicensed spectrum.

The scalability of microwave wireless networks allows for easy expansion and increased capacity.